Congratulations to our winners! Thanks for participating.
Keep an eye on more fun photo contests!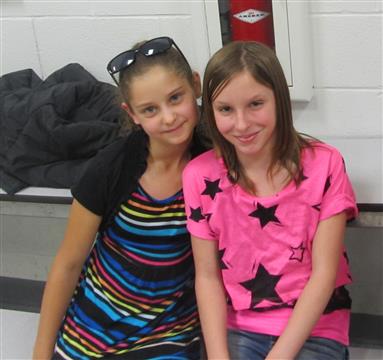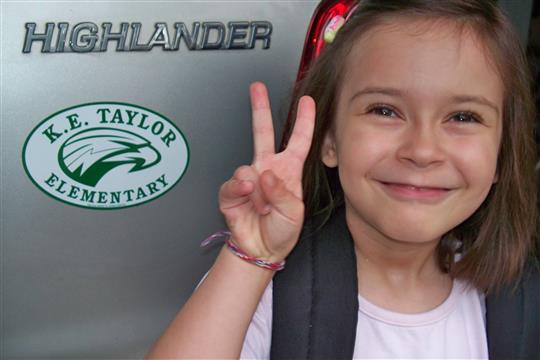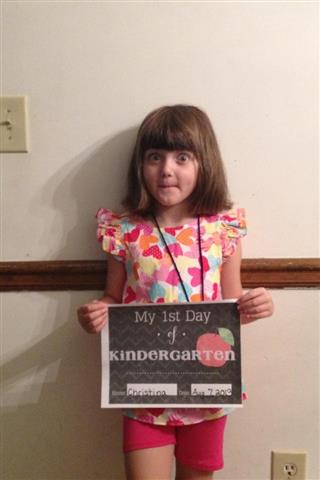 Upload your 'Back to School' photo, view the entries and vote for your favorite. Remember to share the link with friends and family and get them to vote.


Yes. As long as it is still within the voting period.


Yes. We, are giving away three 4-packs of tickets to Disney on Ice: Let's Celebrate at Philips Arena! The show runs Oct. 9-13. For tickets, click HERE.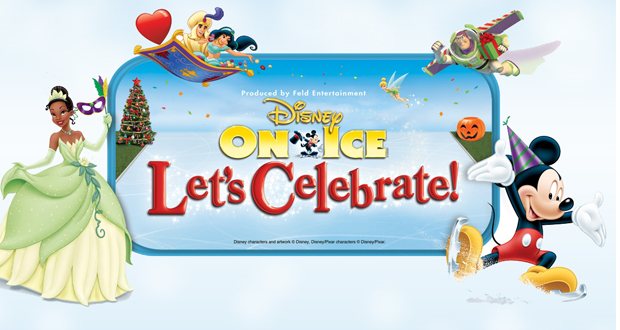 | | | | | | | | |
| --- | --- | --- | --- | --- | --- | --- | --- |
| All times are in Eastern Time. | | | Completed | | Current | | Future |
Wed, Aug 07 2013 12:00 AM -
Fri, Aug 16 2013 11:59 PM
Wed, Aug 07 2013 12:00 AM -
Fri, Aug 16 2013 11:59 PM